Tara Shephard is an author, education and mental health advocate, auditor for the American Correctional Association, suicide-prevention trainer and youth program consultant with nearly two decades of professional experience in the areas of juvenile justice, education, substance abuse and social justice. She's the owner of Delta Community Based Services, a nonprofit organization.  As the Founder & CEO, she advocates for the social advancement of women and girls. It is through this work that she hosts the annual At-Promise Girls Empowerment Conferences.  

Tara is also a former board Director for the Little Rock School District in which she served as the representative for over 50,000 residents and 7 schools. The Little Rock School District is the largest urban district in Arkansas. In 2014, she participated in the White House Initiative on Educational Excellence for African Americans in Oakland, California and the STANDUp for Public Education Conference in Washington, DC.

Tara has received numerous awards and features in magazines such as the STAND News, Miss Lady Magazine, Pam Brown Courtney Magazine and P.E.A.S. (Parenting*Education*Assistance*Support) Magazine. Awards from organizations such as the Arkansas Democratic Black Caucus, Delta Sigma Theta Sorority, Alpha Kappa Alpha Sorority, Sister Friends United, Hello Inc., Lorenzo Lewis Foundation, Greater Shiloh Missionary Baptist Church, Cornell Companies, G4S Youth Services and many more.
She's a proud member of Delta Sigma Theta Sorority Inc. and a grassroots community activist.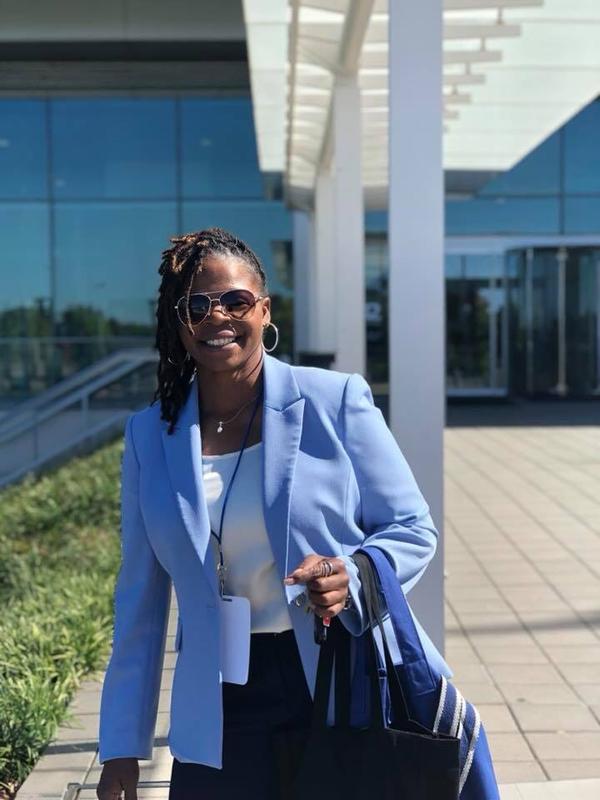 "

Never believe that a few caring people can't change the world. "
— Margret Mead